General Advocacy
Our general advocacy service provides professional advocacy in the city of York for people over the age of 18 years, who have a disability, mental ill-health or who are disadvantaged or vulnerable.
This service will:
Provide support around areas such as accessing mental health or social care services, accessing housing or dealing with housing issues.
General advocates can also help you make a complaint, support with child protection meetings, help to raise concerns around health, social care and other public services and support you to attend meetings to help you advocate for what you want.
Provide short-term, issue based advocacy and when required longer term advocacy support in specifically identified circumstances.
Will promote self-advocacy supporting both individuals to self-advocate and/or groups of people who are interested in setting up their own self-advocacy forums or groups to have a stronger voice on issues that affect them.
Have advocates with the specialist skills and training required to understand the needs of, and work with, the diverse range of people likely to access the service, for example mental ill-health and learning disabilities.
Offer volunteering opportunities for people interested in developing their advocacy skills, interests and knowledge. See Volunteering.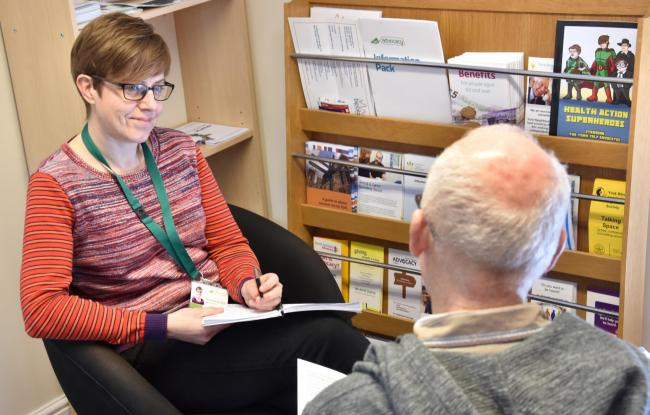 Confidential Referral Form
Only fill in the form below if you are making a self-referral
If you wish to make a referral about yourself please fill in the online form below or give advocate a call on 01904 414357
If you are a professional please click the link to download the full referral form and follow the instructions at the top of the form.
If you are family member or friend please click the link above to download the full form or give us a call on 01904 414357 for more details
Use this confidential referral form to join York Advocacy Hub, alternatively download and print this word version and send it to:
York Advocacy Hub
30 Clarence Street
York
YO31 7DE
Tel: 01904 414357